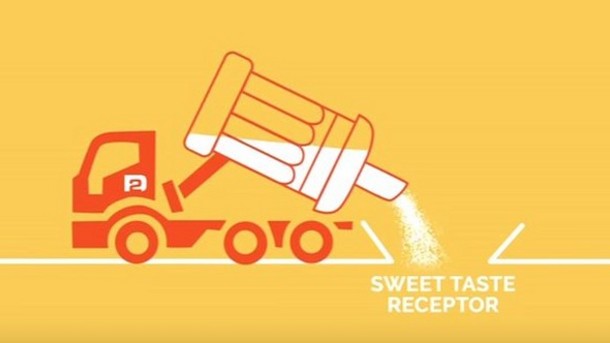 Israeli start-up DouxMatok, raised $8.1 million, from Pitango, Gil Horsky and FoodLab Capital, towards the commercialization of its technological platform for decreasing sugar by up to 40 percent in various products, without affecting flavor.  The company was cofounded by EranBaniel and his father, Prof. Avraham Baniel, in 2014.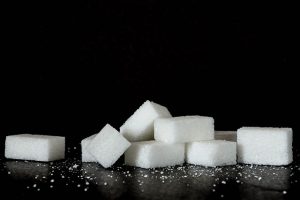 Horsky, is aMarketing and Innovation Executive at Mondelēz International and a co-founding investor and board member of DouxMatok, stated that, "around the world, awareness of the excessive consumption of sugar has significantly increased over the last few years, and the various food companies have little choice in the matter, they have to reduce the amount of sugar in the food, but through innovative solutions that enable them to maintain the same flavor and quality of the product."
"However, that is no simple task," says Horsky. "DouxMatok managed to do just that – to reduce up to 40 percent of sugar without changing the flavor of the products with no subsequent aftertaste."
About the new technology
DouxMatok's innovative technology leads flavors in a targeted way to the flavor receptors, via a mineral. "The company's sugar utilizes principles of sustainable green chemistry, and are meeting regulatory guidelines set by the FDA as well as the European Union," states Horsky.
Horsky concluded: "I foresee a healthier future for consumers around the world thanks to DouxMatok's technology. The consumers will continue to enjoy the same food they know and love – just with significantly reduced sugar. In fact, this is a development that may generate a revolution in the food industry."
DouxMatok plans to use the funds raised to commercialize its solution for sugar reduction by the end of 2018. The company is working in cooperation with major international companies in the food, drink and sugar fields in order to bring initial products to the food market.
Coming soon to a food chain near you…?
Links to various media articles about DouxMatok's fundraising: